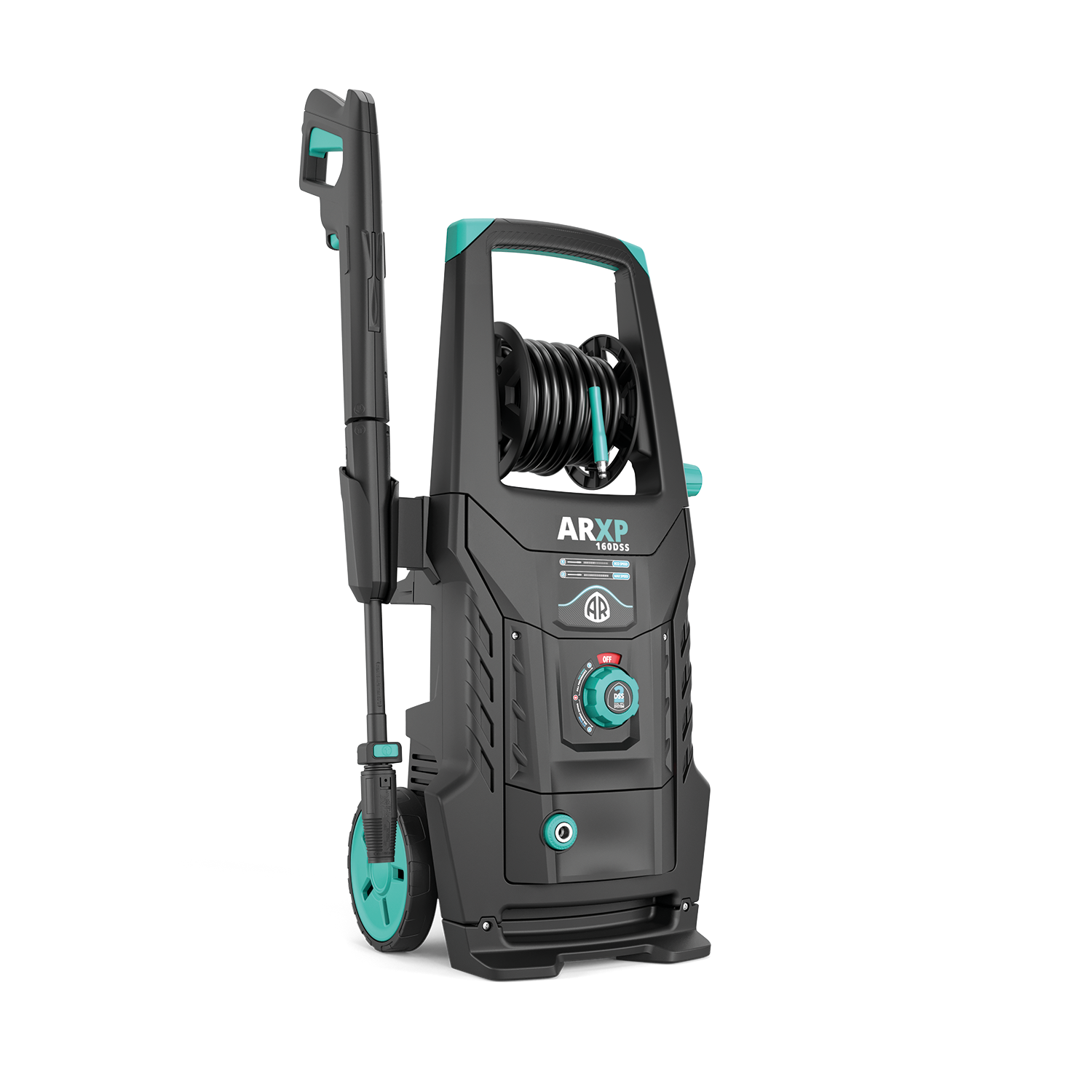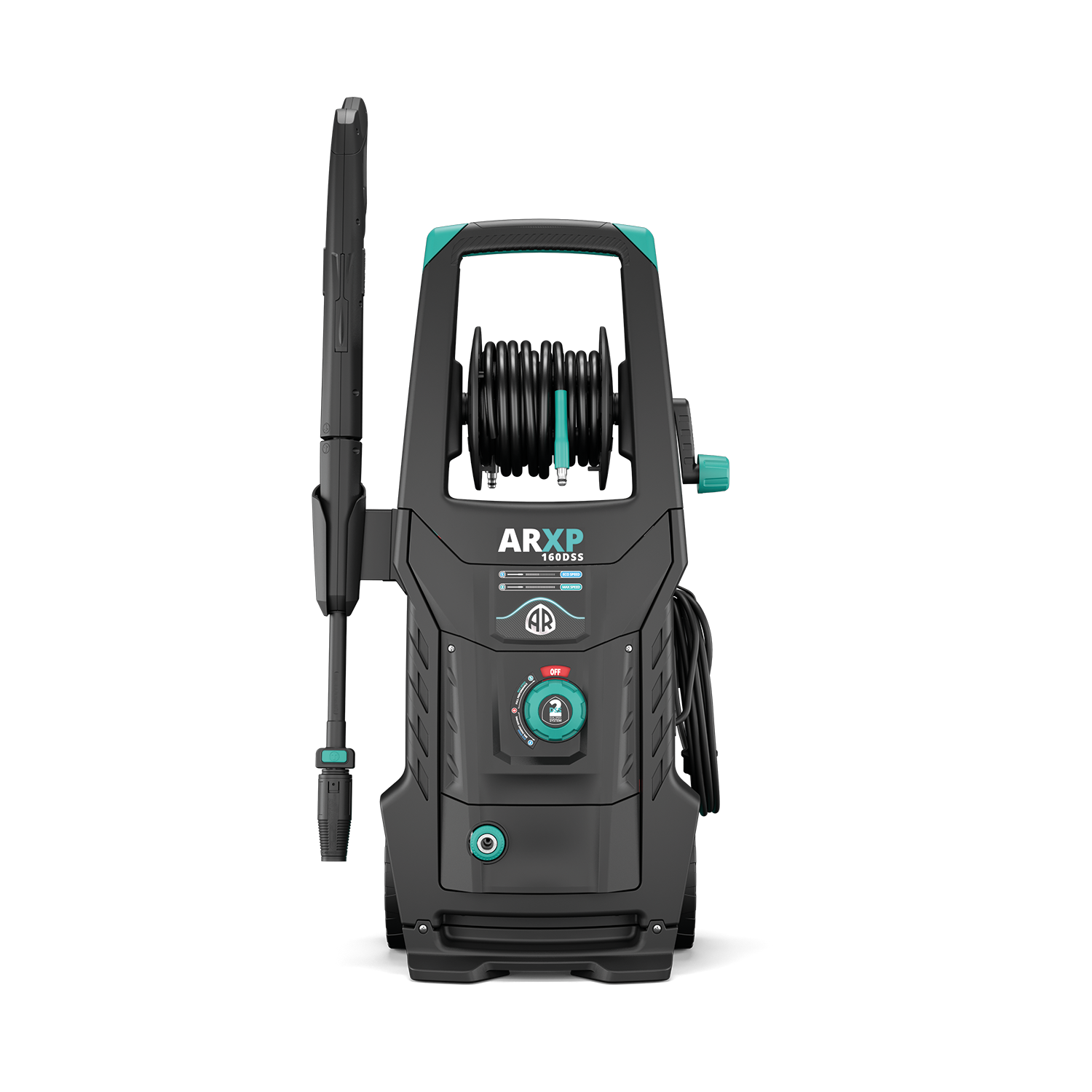 ARXP CLASSIC 160DSS
SKU: 15491

ARXP 160DSS is the high pressure washer with DSS (Dual Speed System). Thanks to a two-speed motor, users can select different performance depending on requirements, by just turning the special POWER SWITCH. ECO mode optimises consumption to use up to 30% less water and electricity.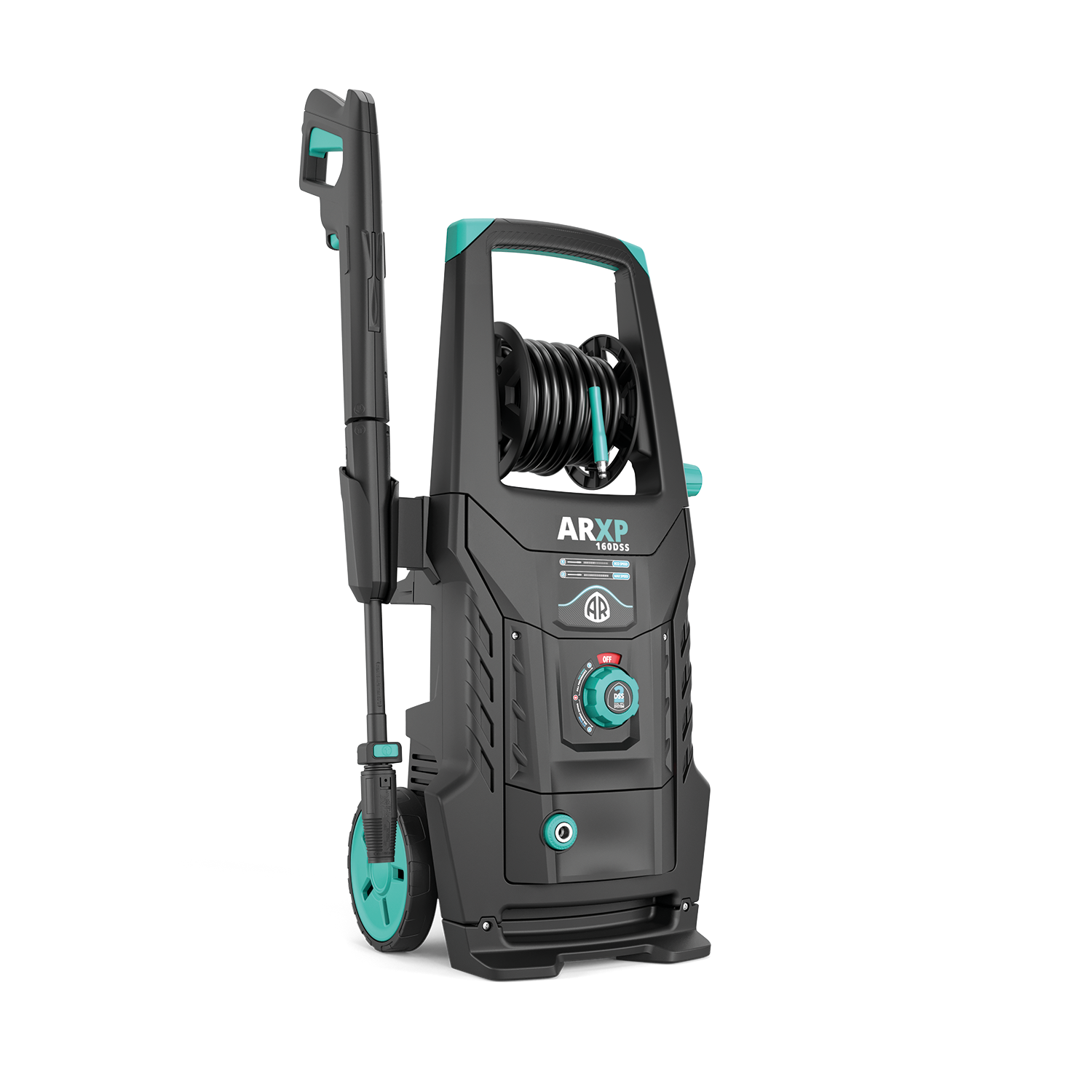 Applications

Cars

Boats

Bicycles

Motorhomes

Gates

Surfaces

Gardens

Motorbikes

Walls

Garden furniture

Outdoor paving

Swimming pools

Outdoor steps

Porches

Tools
ARXP CLASSIC 160DSS
Technical properties
Max inlet water temperature (°C)
Packaging size (mm) LxWxH

Universal motor

Wobble-plate pump

Aluminium head

Cold water

Water-resistant

TSS

SPF
This product has no reviews yet.