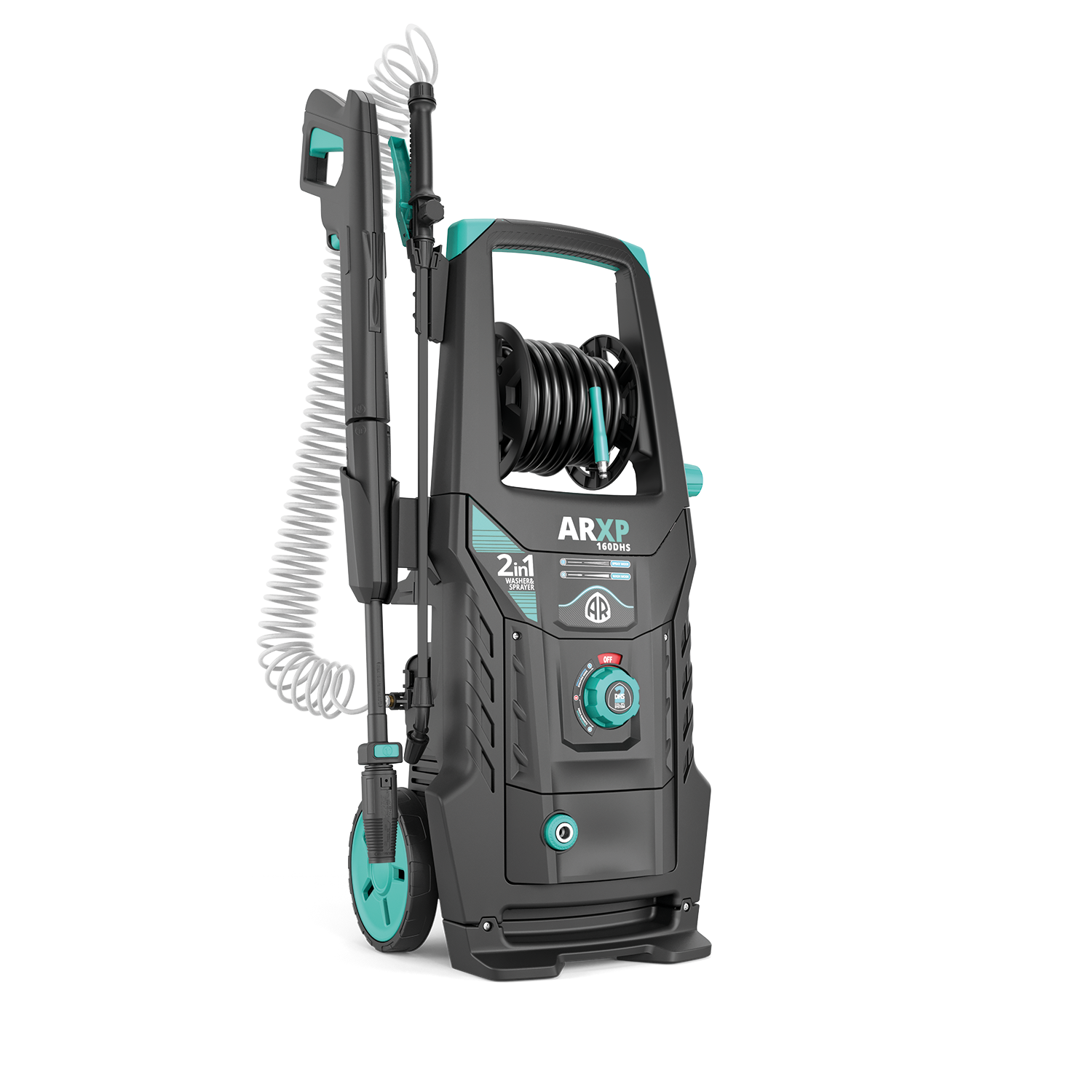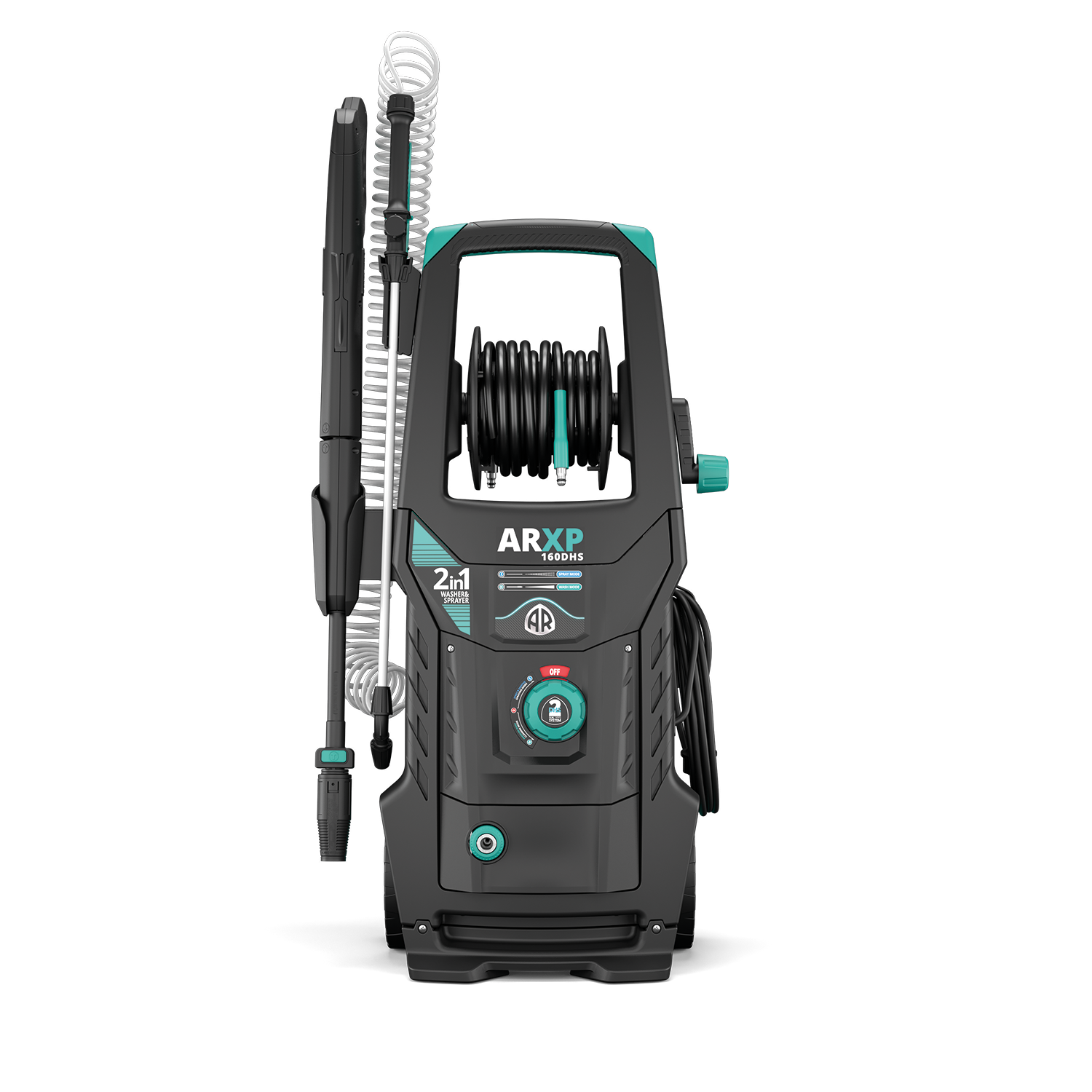 ARXP CLASSIC 160DHS
SKU: 15492

DHS Series 2.A is the ARXP high pressure washer-sprayer. Thanks to the Dual Hyg System technology, the machine can be used both for spraying detergent or other products onto objects and surfaces and for high pressure cleaning like a standard high pressure washer.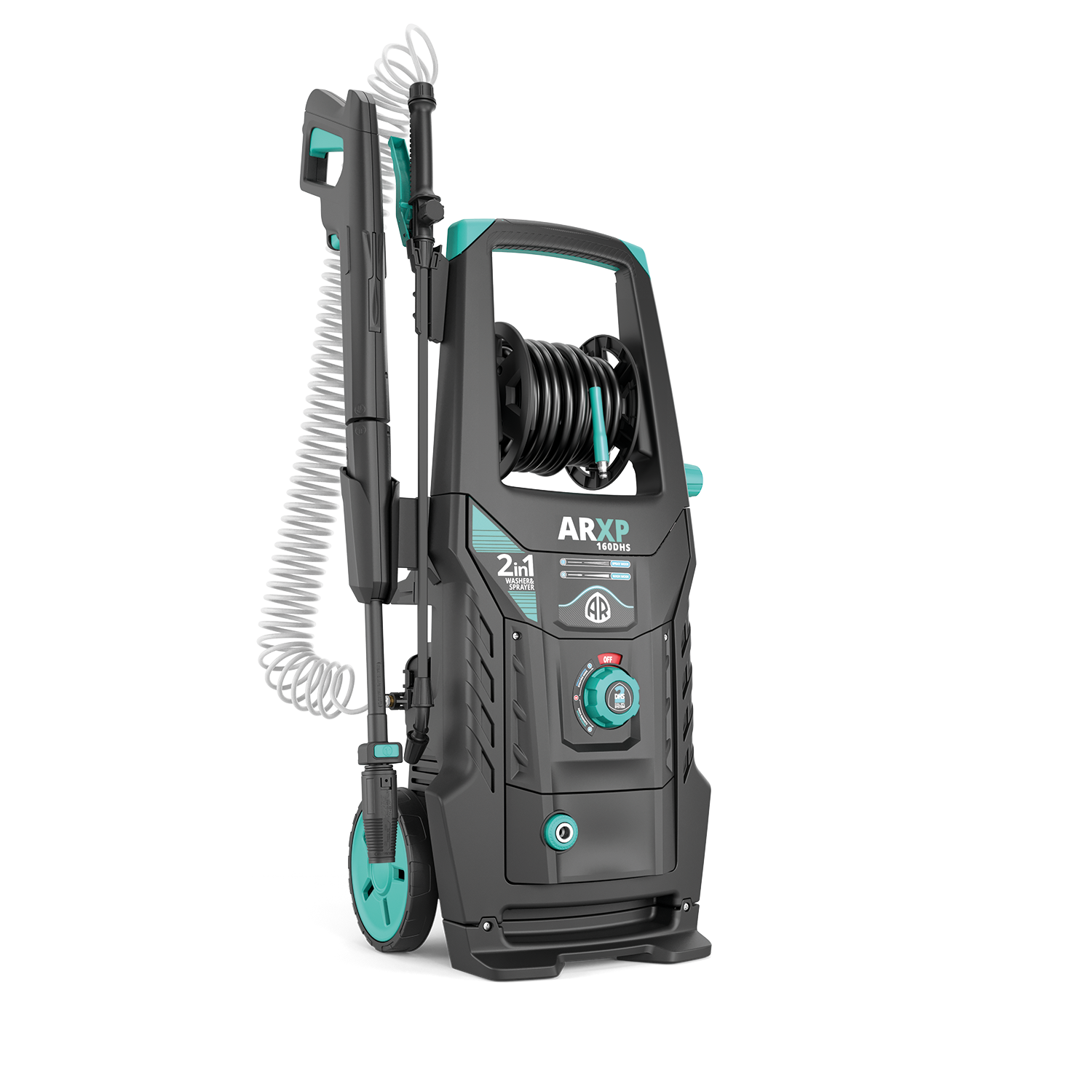 Applications

Bicycles

Gates

Surfaces

Gardens

Motorbikes

Garden furniture

Outdoor paving

Swimming pools

Outdoor steps

disinfestation

gardening

sanitation
ARXP CLASSIC 160DHS
Technical properties
Max inlet water temperature (°C)
Packaging size (mm) LxWxH

Universal motor

Wobble-plate pump

Aluminium head

Cold water

Water-resistant

TSS

SPF
This product has no reviews yet.